Natalie Cochran charged with murder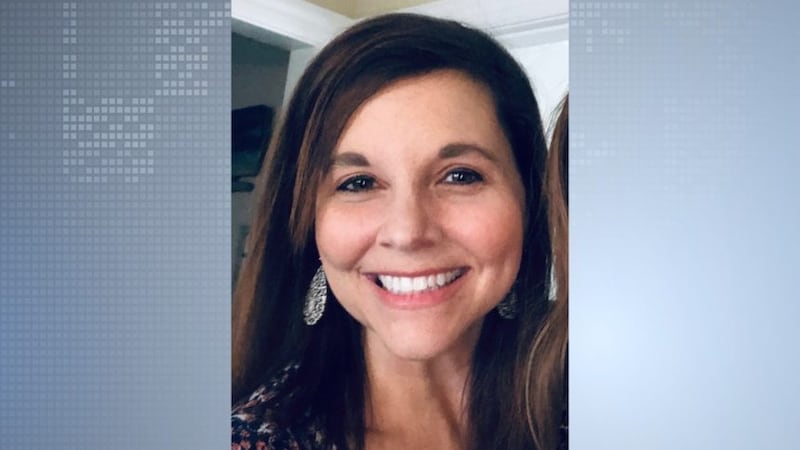 Published: Nov. 19, 2021 at 2:24 PM EST
BECKLEY, W.Va. (WVVA) -The Raleigh County Prosecuting Attorney's office has announced that Natalie Cochran, 39, has been indicted for First Degree Murder.
She was indicted as part of the Raleigh County November Grand Jury. Cochran now stands accused of the February 11 , 2019, premeditated murder of Michael Cochran, 38, of Daniels, West Virginia.
WVVA News has also obtained a copy of Cochran's death certificate. Based on new information, WVVA News learned that the cause of death was updated in January of 2021 from 'natural causes' to 'undetermined.'
According to a release by Prosecuting Attorney Ben Hatfield, the years long investigation was conducted by Lieutenant Tim Bledsoe of the West Virginia State Police and Investigator Robert Hinzman of the West Virginia State Police.
Cochran is currently serving an eleven year federal prison term for what federal investigators said was a Ponzi scheme to defraud investors of nearly two million dollars.
Cochran addressed the issue of her husband's death with WVVA News in August of 2019. At that time, she denied killing her husband. She also claimed that her husband had been manipulating insulin and steroids around the time of his death and that he had been warned during a prior hospitalization over his liver and Creatine use.
Copyright 2021 WVVA. All rights reserved.